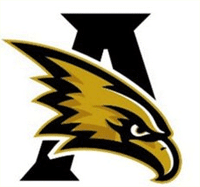 2018 Schedule is now on-line. Click menu to view.
Click the button below to hear the broadcast on your computer or download the APP for free and hear it on your smart phones, tablets and other mobile devices.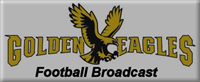 Hear the game on-line at
wkac1080.com
. Pre-game begins at 6:30, Kick-off at 7:00. Join Greg Young and Jerry Davis for all the exciting play by play action.
Hear the replay Saturday's at noon on WKAC 1080AM and on-line. Download the game from the WKAC On-Demand link.
It's Athens High School Football
Former Athens High Quarterback Philip Rivers home in the NFL.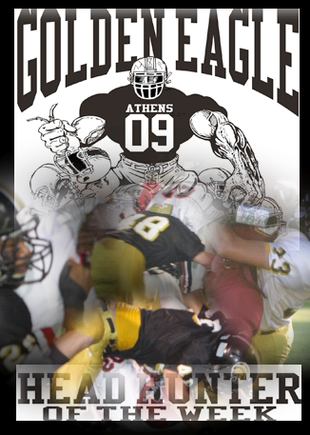 Click the logo above for the Athens Athletic Head Hunter of the week.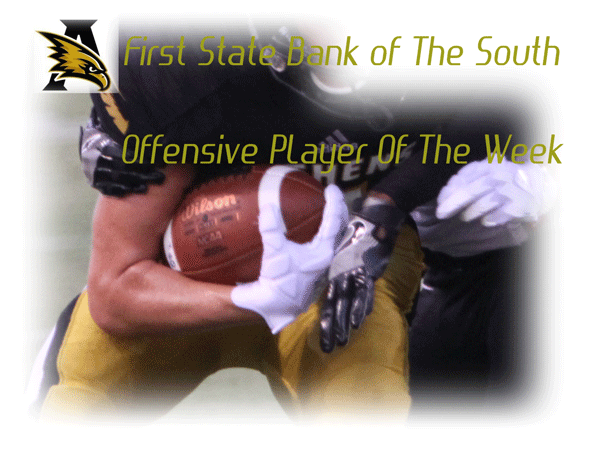 Click the logo above for the First State Bank Of The South Offensive Player of the week.
Click below to hear re-play of Coach Gross weekly radio program. Listen live every Thursday on WKAC 1080AM and on line at wkac1080.com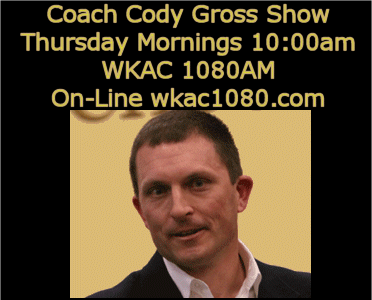 Click logo to view game photos